2022 Holiday Gift Guide
With the holiday season upon us, the time to get a gift is quickly running out! The Ship's Log understands that coming up with ideas for gifts can be tricky and/or expensive. That's why we developed a list to help you find the perfect gift in your budget for your loved ones!
Things to Wear 
Although basic, clothing can be a perfect and simple gift for loved ones.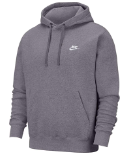 Comfort is most important in these winter months. A hoodie can not only be warm, but it can be versatile and styled with flannels, jeans, nice shoes and so much more.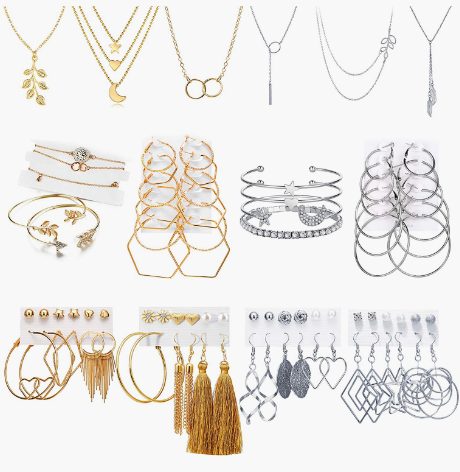 Jewelry makes a great present because it adds to any outfit. Whether it is a pair of earrings, a ring, a bracelet, or a statement necklace, jewelry is a more personalized present that can show how much someone means to you.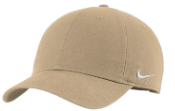 Along with buying a hoodie, a hat is a good gift to help keep someone warm and fashionable. If it's a baseball cap repping their favorite team or a beanie simply keeping their head warm, a hat is both a functional and practical present.
Socks – everyone needs them, and you can never have enough! Depending on what the recipient's favorite types of socks are, you can never go wrong with purchasing this necessity for someone.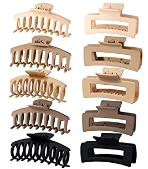 With claw clips currently trending, these fashionable hair clips would make a stylish accessory for any family member or friend who has long hair.   
Health, Beauty and Self-Care 
It is important to pamper and take care of your health and wellness. Finding great products for your friends or family might be expensive, so we included dupes of expensive and popular items.

A perfect gift for anyone who loves to smell sweet or someone who enjoys fragrances.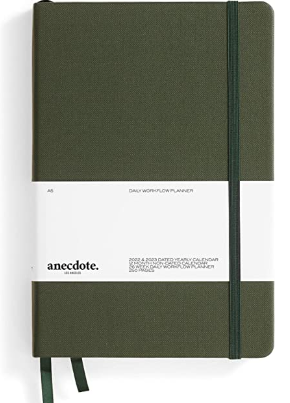 With 2023 quickly approaching, purchasing a planner for someone can help them start the new year organized.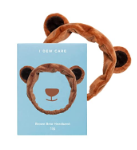 If you're looking for an accessory to complement beauty products, a headband is a great gift as it can be used when washing your face or applying makeup.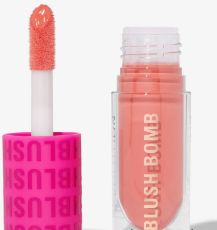 The Rare Beauty blush is used to add some shine to your cheeks, but it removes a lot of money from your wallet. This dupe gives you the same glow but costs less money!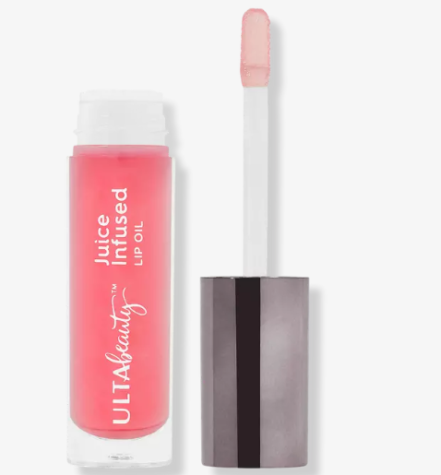 The Dior lip oil is a lip gloss that keeps your lips smooth, but like Rare Beauty blush, it's really expensive. This lip oil is not only cheaper, but it also comes in different colors like pink, red, and surprisingly yellow.
Tech
Since technology is so important to everyday life, an accessory for any type of tech. would be an amazing gift this holiday season.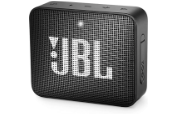 For music lovers a portable speaker makes a great gift.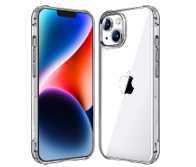 Everyone uses their phone on a daily basis – why not update their phone case? Not only does a new case provide additional protection, but it can also update the look and feel of a phone. 
A phone leash ensures you never lose your phone and you stay stylish while doing so. Phone leashes also pair nicely with almost any phone case.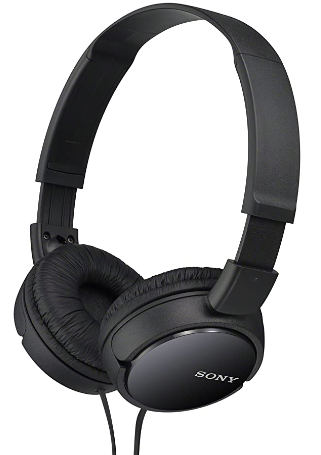 Any music lovers essential: headphones. A good choice if anyone in your family or among your friends loves listening to music and tuning everything else out. 
Miscellaneous
If none of the items on this list intrigue you, a peek at our miscellaneous category might change your mind.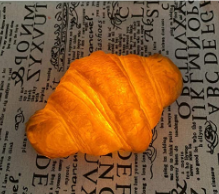 Why wouldn't you want the chance to give someone this amazing lamp? It's bright and arguably fitting for any room in any home.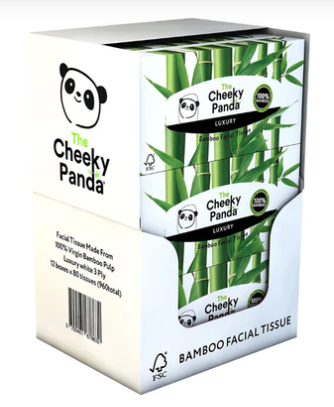 An amazing eco-friendly gift for those who want to use more environmentally-safe alternatives.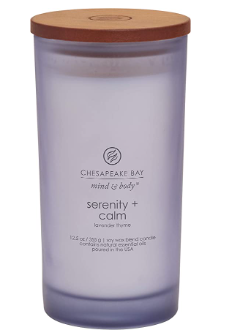 Whether it's for your mom or for your significant other, a candle makes for a timeless and effortless gift.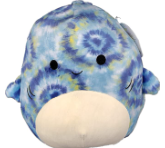 A gift for kids or anyone with a childlike spirit. Both comfy and adorable, squishmallows are a wonderful gift.
Leave a Comment