Notable Losses 2022
Queen Elizabeth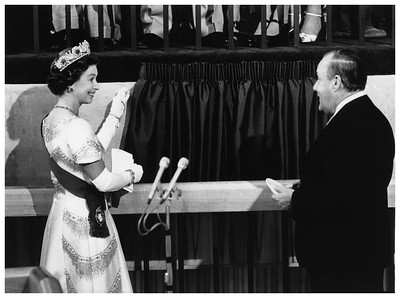 At the age of 96, Queen Elizabeth II, died on September 8. Queen Elizabeth took on the role of queen at the age of 25, and went on to become the longest reigning monarch. The State Funeral for the Queen took place on September 19 at Westminster Abbey after 10 days of mourning. The service was an extravagant way to honor the Queen's life and service.
Take-Off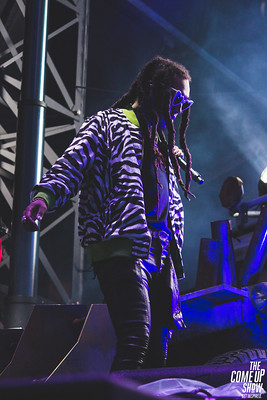 Kirshnik Khari Ball, professionally known as Takeoff, died November 1, at the age of 28. Takeoff is one member of the rap trio, Migos. Takeoff was an icon within the rap industry, and is widely credited for creating Migos's signature sound.
Bill Russell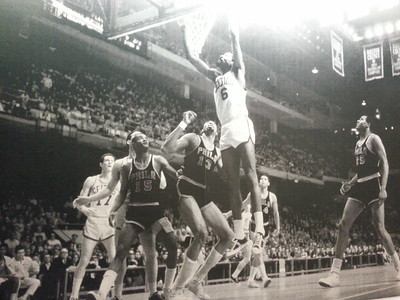 Bill Russell died on July 31 at the age of 88. He was a titan in the basketball industry. He played for the Boston Celtics and is argued to be the GOAT (Greatest of All Time). He won 11 championships in a span of 13 seasons and is one the best defenders to have played in the NBA.
Andre Leon Talley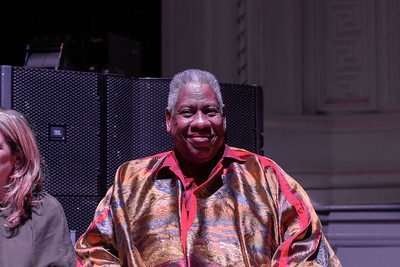 Andre Leon Talley died of COVID-19 complications on January 18 at the age of 73. Talley was a fashion icon, and worked as a fashion journalist, stylist, editor, and the first Black creative director at Vogue. He was a big support to emerging designers and advocated for diversity within the fashion industry.
Christine McVie
Christine McVie died on November 3 at the age of 79. She was a vocalist and keyboardist for the band Fleetwood Mac. McVie helped make some of the most iconic songs in music history, including "Everywhere" and "Say You Love Me." She will be heavily missed by her bandmates and fans.
Olivia Newton-John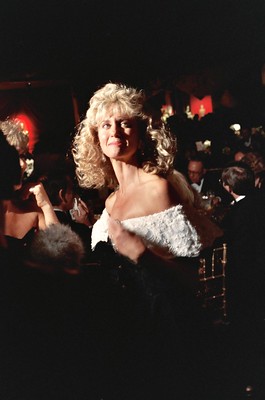 Olivia Newton-John died after a long battle with breast cancer at the age of 73 on August 8. She was a renowned actress, singer, and environmental activist. She is most well known for her work in "Grease" and for numerous hit songs such as "Physical" and "You're the One That I Want." 
Issey Miyake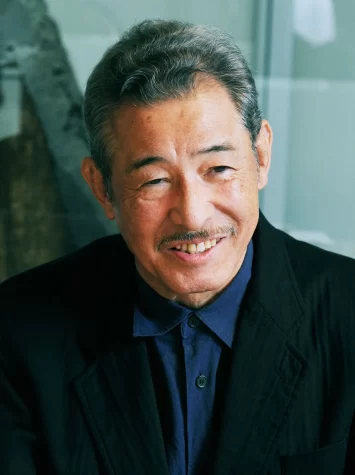 Issey Miyake died at the age of 84 on August 5. He was a Japanese fashion designer, known for his legendary fashion style and his unconventional use of textiles such as pineapple, bamboo, and jute. He is most famous for his perfume L'eau d'Issey aka the water of Issey.
Madeleine Albright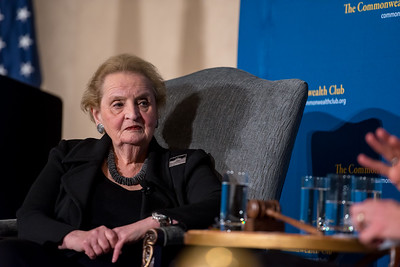 Madeleine Albright died at 83 years old on March 23. Albright was an author and strong member of the Democratic party. She was the first woman to hold the post of Secretary of State and was an ambassador to the United Nations.
Leslie Jordan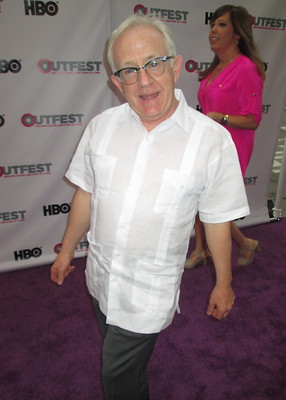 On October 24, Leslie Jordan was involved in a car crash which led to his death at the age of 67 years old. He was a vibrant light within the gay community and consistently advocated not only for gay causes but recovering addicts too. Jordan was an actor, singer, writer and social media personality. He is most known for his work in "Will & Grace" and his viral Instagram videos.
Leave a Comment