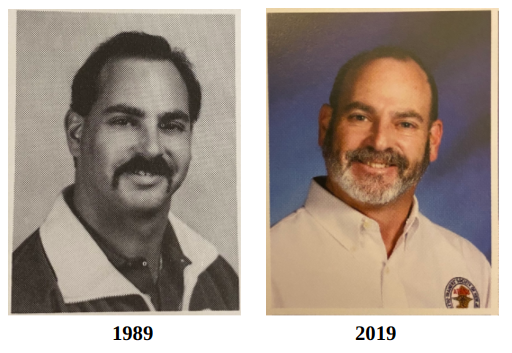 Grace Coller and Isabella Korbal
December 2, 2020 • 5 Comments
After nearly 34 years of dedication to the athletics program at Cinnaminson High School, Mr. Mark Cherwony, better known as "Chip" to CHS students and staff, is retiring. Chip has put in countless hours to ensure the...
Another impressive milestone has been hit by one of Cinnaminson High Schools' athletes on Tuesday when senior Fiona Flynn hit her 1,000th point in a 50-4...
Sorry, there are no polls available at the moment.