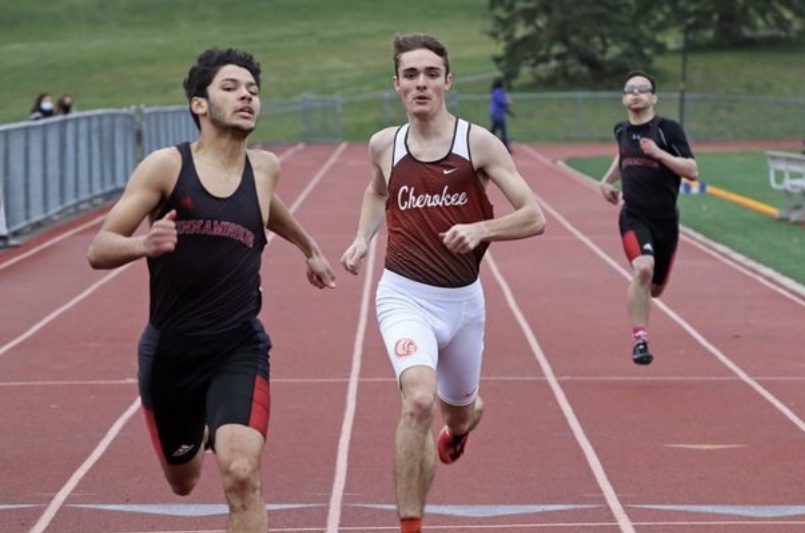 April 1, 2021 • No Comments
The CHS track team recently finished their 2021 season in which they competed in five polar bear meets. Because of changes to winter track due to COVID-19, scores were not kept at any of the track meets this year. As a result,...
Another impressive milestone has been hit by one of Cinnaminson High Schools' athletes on Tuesday when senior Fiona Flynn hit her 1,000th point in a 50-4...
Sorry, there are no polls available at the moment.