The Buffalo Bills Should Be A Sleeper Pick This Year!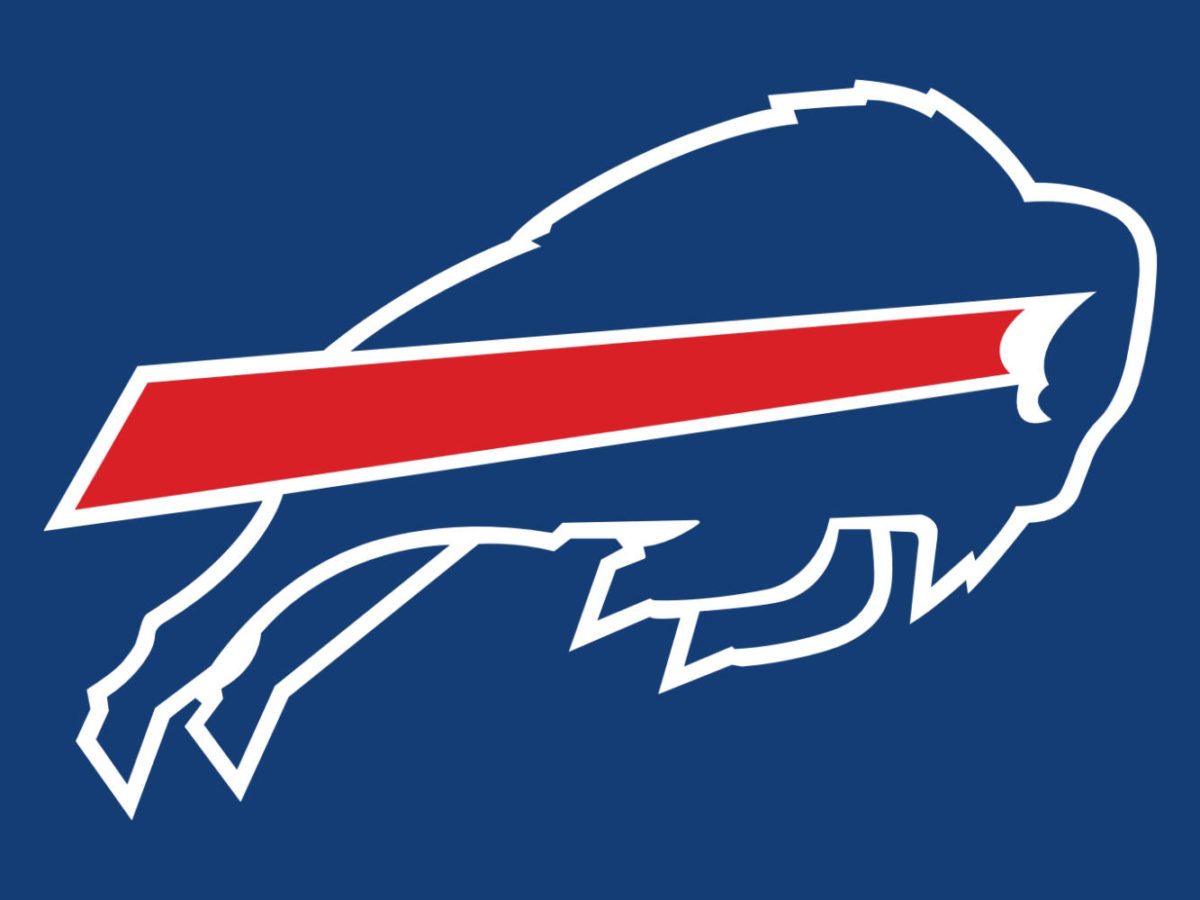 Matt Stavalone, Editor
September 26, 2017
The 2017-2018 Buffalo Bills will be a sleeper pick for most football fan's playoff contenders. While the New England Patriots will easily win the division, the Bills will make a run for the playoffs.
With the key additions of Micah Hyde, Jordan Poyer, Jordan Matthews, and E.J. Gaines, the team is bound to make a run for a wildcard playoff spot. They have a lot of young talent that could easily explode at any moment and just go on a win streak.
Their 2017 draft class is one of their best yet. First, they were able to trade their tenth pick for the 27th pick and a first rounder next year, and got the man they needed. Tre'davious White is a top-5 Cornerback in the draft and he is essentially the last piece needed to complete the defense.
They then drafted Zay Jones in the second round, who will be another target for third-year rising star Tyrod Taylor. With this addition, this could cap off their young offense, led by veteran running back LeSean McCoy, and could soon be one of the most forceful offenses in the entire league.
While they did also lose Stephon Gilmore, Mike Gillislee, and Sammy Watkins and Ronald Darby to trade and free agency, the Final 53 shows a lot of rookies that are familiar with Sean McDermott's playbook. The rookies are sure to fit in well in the NFL.
Vegas has the over and under wins for the Bills at 6.5. With the way the division is looking, they could easily get 5-6 wins in the division alone. The Jets are awful, the Dolphins are "led" by Jay Cutler, and they always give the Patriots a run for their money.
On top of their 5-6 divisional wins, they could have 5 more coming at Cincinnati, Carolina, and Los Angeles, then home against Indianapolis and New Orleans. Their record, if they play at the level they're capable of playing, could be at least 9-7 on the year.
As long as they play at the level they're able of playing at, the 2017-2018 Buffalo Bills will turn some heads this year. Until next time Bills Mafia…