Borussia Dortmund is the Team to Follow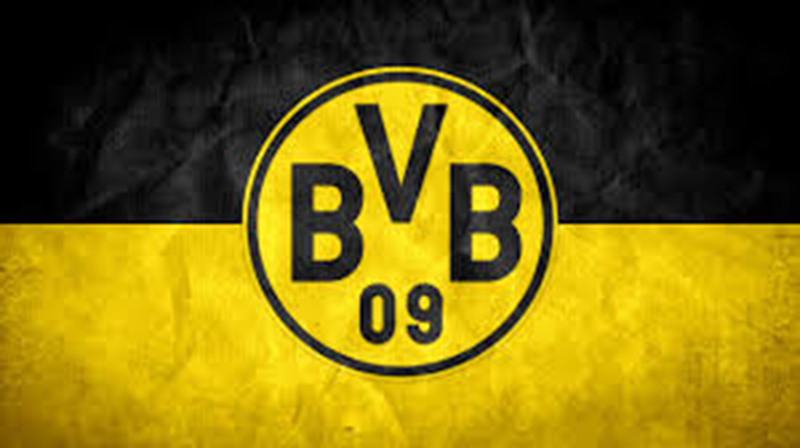 Trey Dolan, Contributor
September 26, 2017
German soccer team Borussia Dortmund produces, finds, and develops some of the best young talents in all of Europe. With exciting young stars like Swedish forward Alexander Isak and American winger Christian Pulisic, Dortmund would appear to have a bright future ahead of them. However, despite having some of the best young players and other well developed players at their disposal, Dortmund continues to fall short of fierce rivals, FC Bayern Munich.
After making a large profit, around €105 million, on the sale of French winger Ousmane Dembélé, and also signing midfielder Mahmoud Dahoud and forward Maximilian Philipp, Dortmund's squad has been bolstered with more young talents. With this youth-filled squad, Dortmund will look to have a fruitful Champions League (tournament) and Bundesliga (league) run.
As of September 13, 2017, Dortmund are at the top of the Bundesliga and will face off against Tottenham Hotspur, an English team, in the Champions League group stage. I am holding out hope for Dortmund to make it very far in the Champions League, possibly to the semifinal, and to hopefully win the Bundesliga.