Pop Culture Scandals
Kanye & Adidas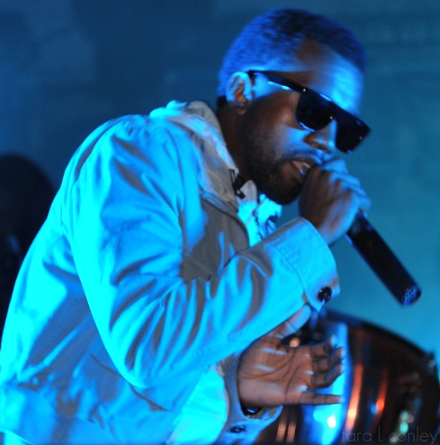 As long as Kanye (or "Ye") West has been in the public eye, there have been controversies regarding the things he says and does. Recently, antisemitic comments from the popular rapper have resulted in his loss of many of his partnerships and his status as a billionaire. Troubles first arose when he wore a "White Lives Matter" shirt to Paris Fashion Week. He followed this up with some extremely controversial quotes in an interview with Alex Jones. West said "I like Hitler" and "I love Jewish people, but I also love Nazis." In an attempt to defend his actions, West claimed that black people cannot be antisemitic. Yeezy was dropped by Gap and Adidas very soon after, and Kanye was then banned from Twitter.
Will Smith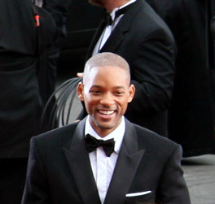 Popular comedian Chris Rock was presenting an award at the 2022 Oscars when he made a joke about Jada Pinkett Smith, Will Smith's wife. Rock said "Jada, I love you. GI Jane 2, can't wait to see you." Although a seemingly innocent poke at Jada's shaved head, it was actually a much more sensitive issue, as she suffers from alopecia. Will Smith then stormed the stage and slapped Rock across the face. The situation was so unexpected that many believed it to be part of a skit at first. However, Rock's reaction made it apparent that it was not planned. Rock kept his composure, but sources say he is not ready to forgive the actor. Will Smith has been banned from the Oscars for 10 years.
Johnny Depp Trial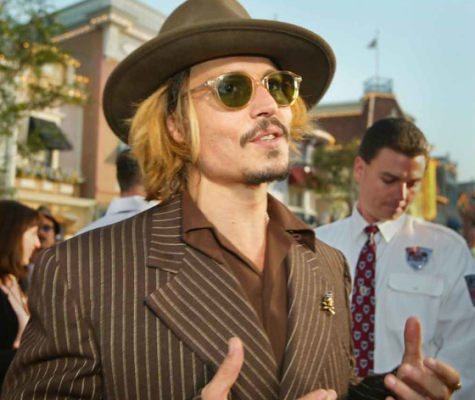 In 2016, Amber Heard and Johnny Depp divorced. Amber Heard was granted a restraining order against Depp after claiming he had physically abused her multiple times. Depp paid Heard $7 million in settlements following the divorce, which she claimed she would donate to charity. In 2022, the two sued each other again for defamation. Depp's lawyer, Camille Vasquez, proved to be a significant character in the trial and drew out many statements from witnesses and Heard herself which supported Depp's case. One piece of evidence was found by a TikTok user – in one of Heard's photos in court, there is a "bruise kit," which is a makeup palette typically used in order to create fake bruises. Depp was awarded $10.35 million, and Heard was awarded $2 million.
Giselle and Tom Brady Divorce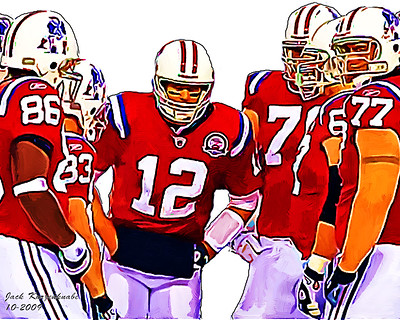 On February 1 of this year, Tom Brady announced he would be retiring from the NFL after an extremely successful career, claiming he wanted to spend more time at home with his family. However, after 40 days, Brady officially unretired and has since returned to his position in the NFL. This increased tension between Brady and his wife, Gisele Bündchen, who had supposedly not been on the best of terms even before Brady first announced he was retiring. A source said, "Gisele is frustrated and sick of his career coming before their family, who has always supported him." Bündchen began to pursue a divorce, which caused a lot of pain for Brady. Their divorce was finalized on October 28. They have remained civil, especially in the public eye. In a recent Instagram post by Brady of their son, Bündchen commented with a heart.
Adam Levine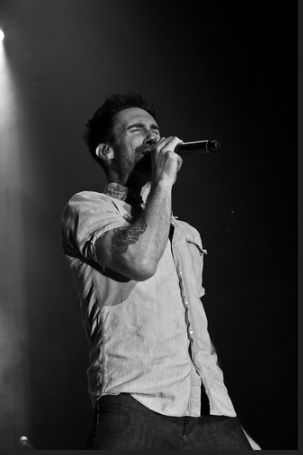 Adam Levine (lead singer in the band Maroon 5) was accused of cheating on his pregnant wife, Behati Prinsloo. Multiple women came forward and made public their former relationship with Levine, including Sumner Stroh, an Instagram model. After a year-long relationship, the couple had cut off contact. On June 1, he sent a message to Stroh asking if he could name his child after her. After Stroh posted a TikTok explaining it, three more women released similar stories. He was accused by a fifth woman on September 21. He made a statement shortly before this fifth accusation, where he said "I used poor judgment in speaking with anyone other than my wife in ANY kind of flirtatious manner." Levine has said that his wife is giving him a second chance after the two were seen together in public multiple times.
Leave a Comment