Activities You Can Do During The Fall/Thanksgiving Season
1. Apple Picking
Apple picking is a fun activity to do with people of all ages. The sights and sounds encapsulate the warm feeling of autumn, and you even get a treat when you're done! Just head to the nearest farm/apple orchard that offers public apple picking and start picking!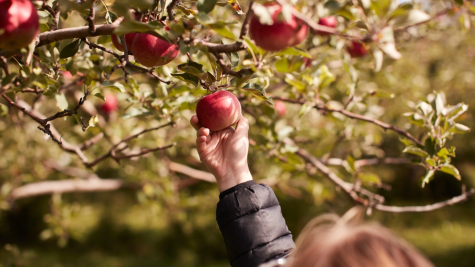 2. Hayride
Hayrides are a fall staple activity to partake in. Go with friends or family; either way it's the perfect opportunity to feel the fall breeze and take in the views! Perfect for photos and effortless fun. 
3. Build a bonfire/Make S'mores
Perfect for those chilly fall nights, bonfires are the way to go when you are in need of something to do as the sun sets earlier during this time of year! Add some s'mores into the mix and now you can enjoy a treat by the warmth of the fire. Bonfires are great for some good conversation and getting friends together.
4. Roast pumpkin seeds/make pumpkin pie
What better way to enjoy autumn than with some pumpkin! Get yourself a pumpkin and you're already halfway to a yummy fall treat. Scoop out the seeds and roast them in an oven, or puree some of that pumpkin pulp and bake in a pie. Either way put those pumpkins to use and cure some of that fall boredom!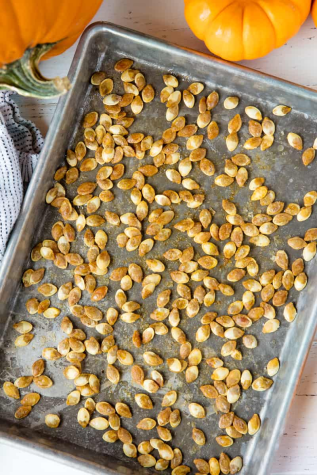 5. Collect leaves for crafts/preserve them
Help out some of your neighbors by collecting some leaves from your neighborhood and use them in a fall craft! The possibilities are endless when it comes to the vibrant fall leaves that range in shades of yellow and red. Take a leaf and press it in a book to preserve it, or glue onto some paper to make cool designs or leaf animals! The choice is yours!
6. Get cozy with a book by the fire!
Anyone can do this activity anytime of the year, but nothing compares to reading by the firelight and watching the fall leaves outside! Get a book of your choice from a nearby bookstore or library, or pick one out from your own collection and get cozy with a good story!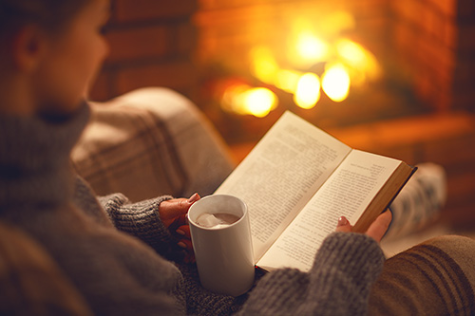 7. Go for a hike & look at the fall foliage
Look up some local trails available for public hiking and get outside to see some leaves and nature! You can go alone or with friends, but fall is the perfect opportunity to get outside more and enjoy the panorama of beautiful nature the world has to offer during this time of year!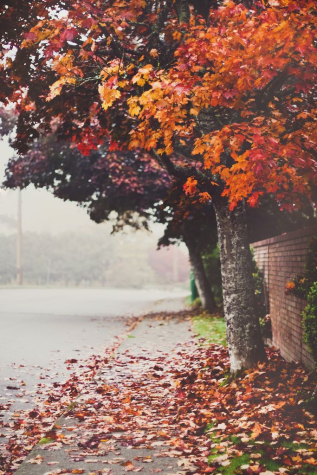 8. Go to local football games!
Fall is a perfect time to spend with some friends and football. It doesn't matter if you go to a professional game or your local team or high school team, just get out and support! You can also organize a football game to play yourself or with friends and family. It's a great way to spend Thanksgiving or just the season in general!
Leave a Comment