The 2020 CHS Ship's Log Holiday Gift Guide
As the countdown to Christmas winds down, you might be struggling trying to find gift ideas for friends, family or even yourself. The 2020 Ship's Log gift guide is here to help with all of your holiday gift-giving endeavours. This list has something for everyone, whether you're shopping on a budget or looking for something to splurge on. Gift giving is stressful enough on its own, but especially in this hectic year, it's even more frustrating; the list below will help to ease your holiday worries. 
Tech and Gadgets 
Up first we have the technology and gadgets category. In this increasingly digital age, you can't go wrong with any tech gift; almost anyone can find a use for an on-the-go charger or a new pair of headphones, especially now, with people working and learning virtually from home. While some of these products are on the pricey side, if you're looking for a useful gift that will last, look no further. 
AirPods/AirPods Pro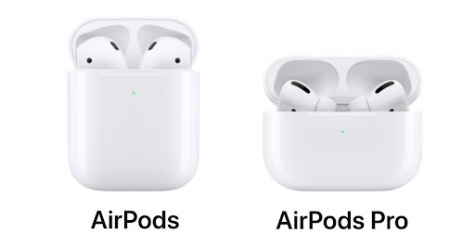 Although AirPods were released a few years ago, they are still a great, useful gift for anyone, especially students. These wireless Bluetooth earbuds are lightweight and compact and great for anyone who loves listening to music. AirPods are priced around $160 and AirPods Pro, which is a more recent, updated version of the original AirPods, is about $250. These products can be found here.
Bluetooth Speaker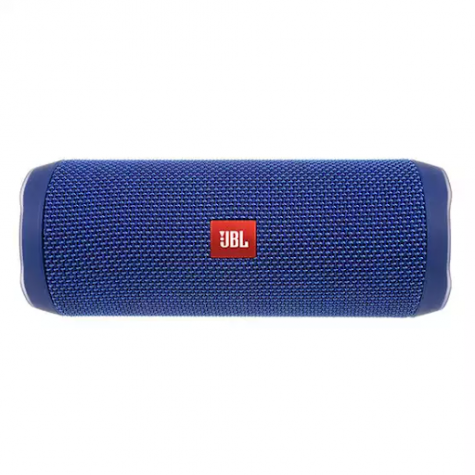 A top pick for 2020 as far as portable Bluetooth speakers go is the JBL Flip 4. Coming in a variety of colors and with nearly five stars from over 2,000 reviews on the JBL website, this is a great gift for on-the-go music lovers. The price of this speaker is $80 and can be found here. 
Echo Dot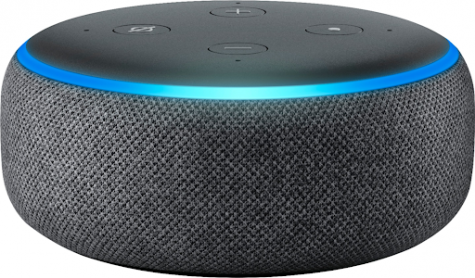 Looking for something on the less expensive side? Don't worry, the Amazon Echo Dot is also a great option. This small, voice-activated Bluetooth speaker is the perfect option for anyone you're shopping for. At around $25, you get a great quality speaker without breaking the bank. Find the Echo Dot here.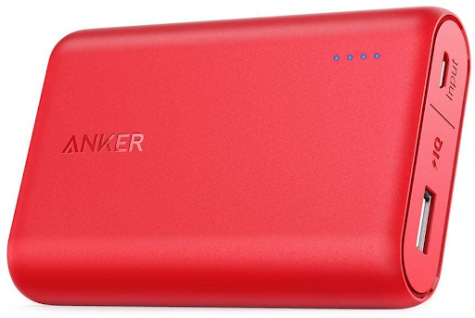 Portable charger 
One of the best and most affordable portable chargers of 2020 is the Anker PowerCore 10000. This charger is compatible with iPhone, Samsung Galaxy and more. Plus, it even comes in multiple colors. If you're searching for the perfect gift for someone who's always on the go, this portable charger is exactly what you're looking for. Find it here.  
Fitness and Wellness
Do you know a friend or family member who loves working out or staying in shape but don't know what to get them this holiday season? This category dedicated to fitness is sure to spark some gift-giving inspiration. Especially in a crazy time like this, where so many people are stuck at home, staying healthy and active is more important now than ever, so here are the top health and fitness gifts this year. 
Active/SportsMask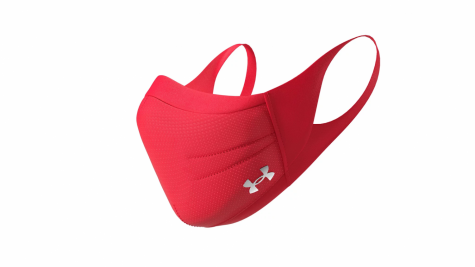 Staying active in a pandemic? No problem. This Under Armour SportsMask is the perfect option to keep the wearer and others protected, while still being able to do everyday fitness activities. Available in six different colors and with sizes ranging from XS- XXL, this is the perfect mask for any health-conscious person you know. The price of this mask is $30 and you can find it here.
Yoga mat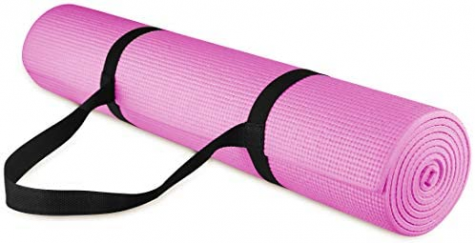 This BalanceFrom GoYoga yoga mat is the perfect, affordable option if you're shopping for someone who's either a beginner or pro at yoga, or someone who's interested in at-home workouts, stretching and improving flexibility, and more. This yoga mat comes in a variety of colors, has 4.5 stars from over 22,000 reviews, is priced at around $20, and even comes with a carrying strap. You can find this mat here.
Fitbit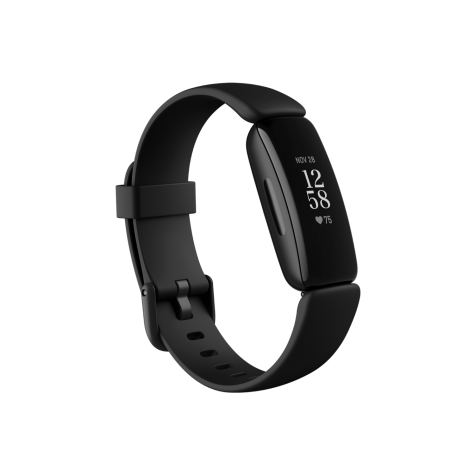 The Fitbit Inspire 2 is a fitness tracker that monitors heart rate, activity, sleep and more. It's easy to use and has up to 10-day battery life, comes in three different color options and is priced at about $100, but is currently on sale for $70 on the Fitbit website. You can find this sleek and useful fitness tracker here. 
Health and Beauty  
After the trials and tribulations of 2020, everyone needs a little self-care. With so many options to choose from, it's hard to find the right option; these top three gifts will help narrow down your search for the perfect gifts and stocking stuffers. Here's some holiday gift suggestions to help improve the mind and body. Give the gift of wellness this year with these health and beauty top picks.
Face cleansing device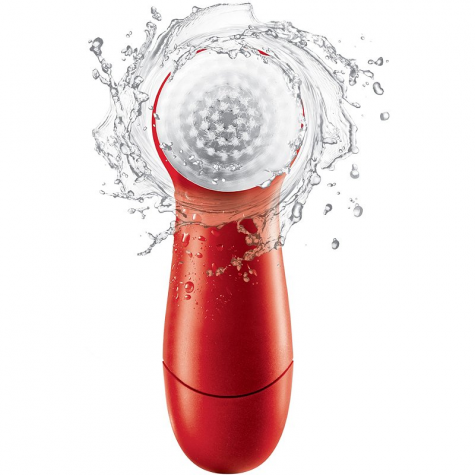 Olay Regenerist Face Exfoliator is a great skincare gift if you're looking for something within a reasonable price range. This product is great for all skin types and will leave skin feeling refreshed this winter. It comes with two brush heads, has two speeds and makes a great stocking stuffer. Pair it with your favorite facial cleanser for healthy, smooth and glowing skin. You can find this skincare device here. 
Skincare fridge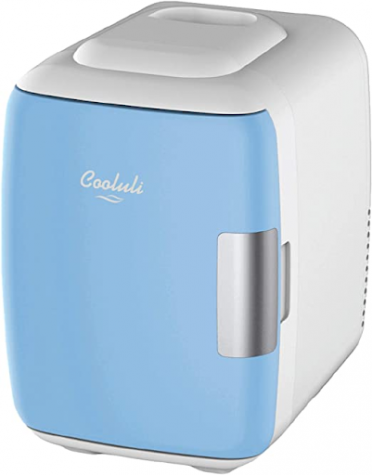 It might seem strange putting your skincare products in a fridge, but cooling your face masks, moisturizers, mists, and more can have positive effects on the skin, such as calming red spots or marks and just making the skin feel more refreshed overall. Skincare fridges are small and can fit on your desk, vanity or really anywhere. Amongst the top-rated skin care fridges of 2020 is the Cooluli Mini Beauty Refrigerator. This fridge is stylish and compact, and it comes in white, multicolor, blue, and pink. It is priced at around $60, and you can find it here. 
Lip balms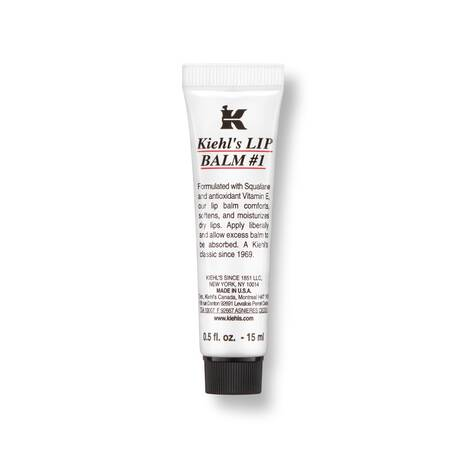 As colder weather approaches, it's important to have a good lip balm to avoid dry, cracked lips during the chilly winter months. Some of the best overall lip balms this year are Burt's bees original beeswax lip balm ($4), Kiehl's lip balm #1 ($10) and Kosasport LipFuel Hyaluronic Lip Balm ($18). Keep chapped lips moisturized with these top rated lip balms this winter; they're great gifts if you're not looking to spend a lot this holiday season. They also make perfect stocking stuffers too! 
Clothing and Footwear
Step up your gift-giving game this year with these stylish, comfortable picks for clothing and footwear. These gifts are perfect for those who have been looking for the perfect versatile shoes or some casual wardrobe staples. See the suggestions below to help make holiday shopping easy this year.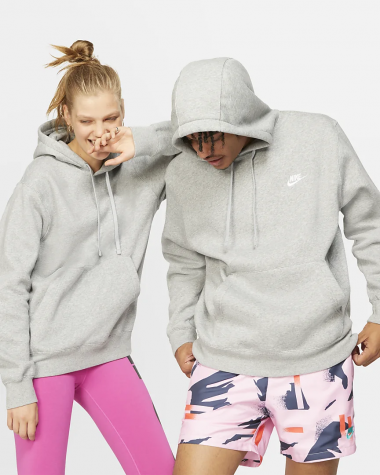 Nike fleece pullover 
Looking for the perfect casual wardrobe staple that will keep you warm and cozy this winter? The Nike Sportswear Club Fleece is a great option if you're looking for a nice, comfortable hoodie. It's a great gift for nearly anyone you're shopping for or even as a gift for yourself! This pullover comes in a variety of sizes for both men and women, and it also comes in 17 colors. This hoodie is $50 and you can find it here. 
Nike Air Force 1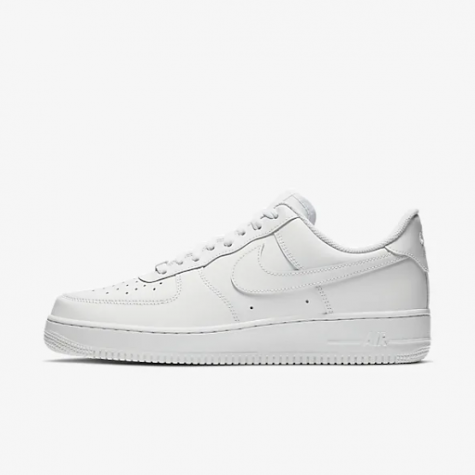 One of the most popular shoes for both men and women in 2020 is no doubt Nike Air Force 1s. This comfortable and casual shoe goes with pretty much everything and has been a street style staple. These shoes are available in multiple colors and styles and are even customizable! The classic white Nike Air Force 1 low tops are $90, but the custom ones will be a little bit pricier. You can find these trendy shoes here. 
Converse All Star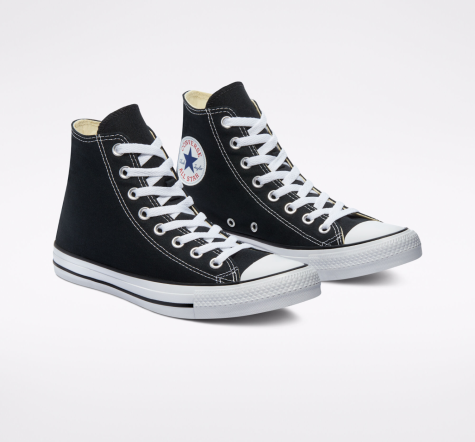 The Converse Chuck Taylor All Star Sneaker is a timeless classic and is available in both men's and women's sizes, low and high top styles and a variety of colors and patterns. It is the perfect, versatile and casual shoe for people of all ages, and it makes a great gift. The low tops are about $50 and the high tops are $55. You can browse different styles, colors and patterns here. 
Miscellaneous 
Still not sure what to get and looking for more inspiration? Not to worry, here are a few more options that will make great gifts that anyone can use this year. 
Blue Light glasses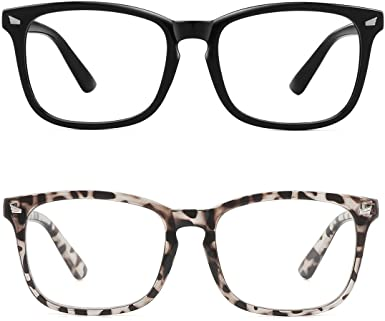 With many people working from home and learning virtually, blue light glasses are a great option for any workaholics or students that you're searching for a gift for this holiday season. These glasses are said to help reduce eye strain, migraines and blue light exposure that comes with looking at a screen all day. One of the best rated and inexpensive pairs of blue light glasses is the MEETSUN Blue Light Blocking Glasses. These glasses are sleek and stylish and are just $10. Find them here. 
Planner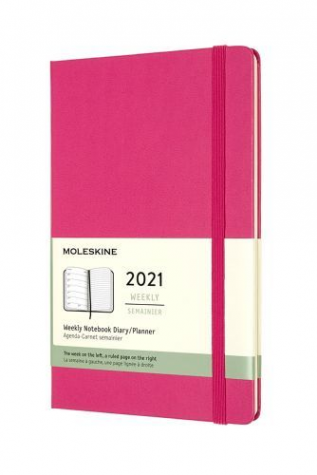 One of the best ways to stay organized is to write everything down by hand, and what better way to do that than in a brand new 2021 planner. Writing things down on physical paper rather than typing them or using an app will help you better remember tasks, events, assignments and important dates. The Moleskine 12-month weekly planner is a great, affordable option to give to anyone who loves writing down and organizing their schedule. It is available in two sizes, pocket and large, and in six different colors. The price range is between $18-$23. You can find this planner here. 
Phone Case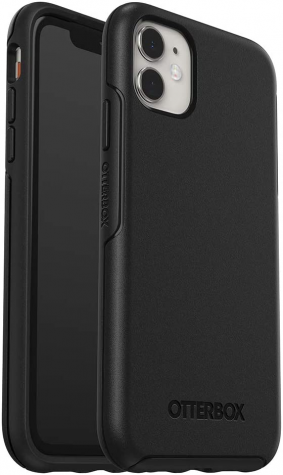 When buying gifts for friends and family members, you can't go wrong with a new phone case. A solid, stylish phone case that will last and protect your phone is a great gift option for anyone. A top rated phone case this year is the OtterBox Symmetry Clear Series Case. This case is compatible with the iPhone 11, and it comes in 12 colors and patterns. This case is approximately $50 and you can find it here.