2021 Year in Review: News, Politics, and Losses
Year in Review: Biggest News Stories of 2021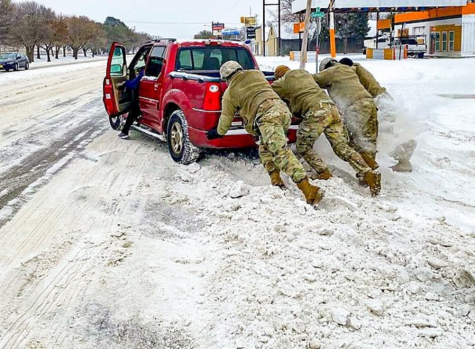 Texas Winter Storm and Power Outages
From Feb. 10 to Feb. 18, Texas faced a historic winter snowstorm, bringing snow, sleet, freezing rain and sub-32-degree temperatures. Many areas in Texas received between three and eight inches of snow, in addition to multiple inches of ice and freezing rain. Because of Texas's climate, the state did not have the infrastructure to withstand the winter storm; for weeks after the storm, many Texans were still facing electrical outages, food shortages and water shortages. According to Texas newspaper The Valley, "The state's power grid, operated by the Electric Reliability Council of Texas (ERCOT), also continued to operate with raised prices to nearly 10 times the normal rate. The ERCOT provides power to nearly 26 million customers or about 90% of the state's electric distribution." The precise number of people who died as a result of Texas' winter storm crisis is unknown, but Forbes predicts the death toll is around 702, about four times more than the deaths reported by the state.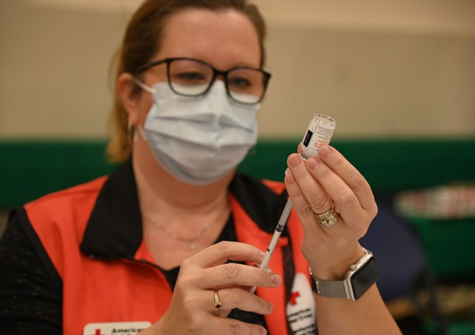 COVID-19 Vaccine Development
Roughly one year ago in December 2020, a 90-year-old woman in the UK was the first person to receive the COVID vaccine. Since then, over 8.2 billion vaccinations have been administered, according to ABC News. Initially, vaccines were only available to certain populations, specifically those in certain professions, such as health care or other essential-worker positions, or those with certain medical conditions. About 71% of the eligible United States population has had one shot, with roughly 60% being fully vaccinated. Currently, anyone over the age of five is eligible for a Pfizer vaccine, with Moderna and Johnson & Johnson remaining 18 and over. The U.S., and other countries, had faced criticism about global vaccine roll-out, as wealthier countries tended to get more doses of the vaccine. The COVID vaccine is typically administered via two shots, with many being eligible for a booster shot six months later.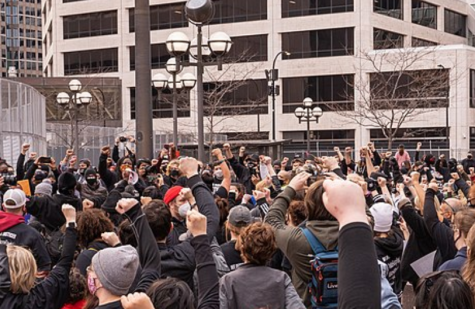 Derek Chauvin's Trial
On April 20, Derek Chauvin was convicted on "all accounts" for the killing of George Floyd. Throughout the trial, protestors awaited the verdict, standing outside the Hennepin County Government Center in Minneapolis. Reading the hearing was Judge Peter Cahill, who also reported that Chauvin's bail had been revoked. According to CBS News, "The jury — made up of six White people, four Black people and two multiracial people — heard 13 days of sometimes emotional testimony." Having been convicted of of unintentional second-degree murder, third-degree murder and second-degree manslaughter, Chauvin faced up to 40 years in prison, according to Minnesota's statues. Eight weeks following Chauvin's conviction, he was sentenced to 22.5 years in prison. At the hearing, Judge Cahill stated the sentence was "based on [Chauvin's] abuse of a position of trust and authority and also the particular cruelty shown to George Floyd."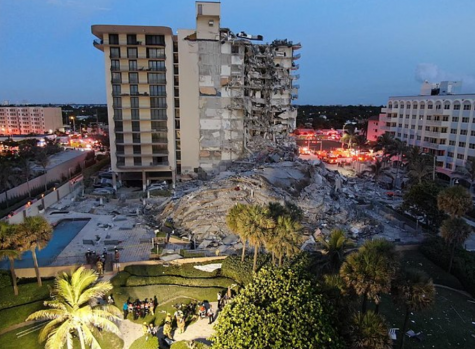 Surfside Condo Collapse
On June 24 at about 1:30 AM, the Champlain Towers South in Surfside Florida collapsed, killing 98 individuals. Eleven people were confirmed to have been injured in the collapse. Following the partial collapse of the tower, search and rescue missions searched for days to recover victims from the building rubble. The building investigations after the tower collapse revealed numerous reports of compromised structural integrity; specifically, water damage to the concrete work of the building was of particular concern to investigators. While the first warning signs of building damage were reported in 1996, further reports sighted issues with the building's structure again in 2018. According to ABC News, "After a Miami-area building collapse in 1974, county lawmakers enacted a mandatory inspection for commercial and residential buildings 40 years after they're constructed. The Champlain towers were in the process of recertification when part of the building came crashing down." In July, a Florida judge ordered that families of victims be compensated $150 million in damages, $50 million from insurance and around $100 million from the sale of the property.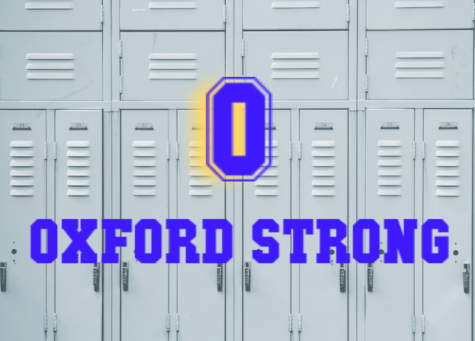 Oxford High School Shooting
On Nov. 30, four students, Madisyn Baldwin (17), Tate Myre (16),  Hana St. Juliana (14) and Justin Shilling (17), were killed at Oxford High School in Oxford, Michigan by a school shooter. According to authorities present at the scene, there were at least 30 gunshots, with six wounded students and one wounded teacher. According to CNN, the Oxford school shooting was "the deadliest school shooting on a K-12 campus in the US since May 2018." The accused shooter, Ethan Crumbley, was a 15-year-old student at Oxford High School. Crumbley, who is being tried as an adult, is facing charges of first-degree murder, terrorism, and more, while his parents are facing involuntary manslaughter charges for their role in assisting their son. According to authorities and teachers at the high school, "red flags" were present prior to the shooting. Some include Crumbley referring to the weapon as a "beauty," drawing disturbing depictions of school violence, and writing self-deprecating messages. 
Year in Review: Biggest Political Stories of 2021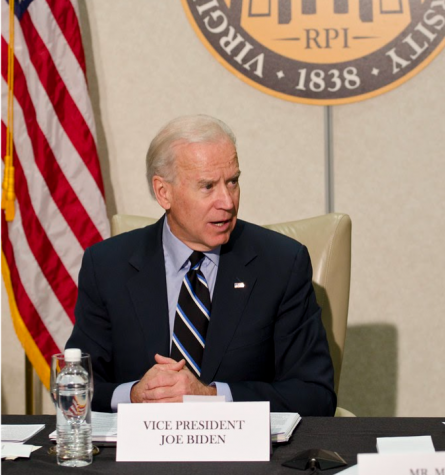 Inauguration of Joe Biden
On Jan. 20, Joe Biden was inaugurated as the 46th president and Kamala Harris as the Vice President of the United States. Biden officially won against Trump on Nov. 3, 2020. Trump repeatedly made false claims of fraud in the election. Biden has become the oldest president at 79 years old surpassing Ronald Reagan at 77. Amanda Gorman shared her powerful speech by reciting one of her poems, "The Hill We Climb." She made history as the youngest poet to ever perform at a presidential inauguration. Lady Gaga also made a mark by performing the national anthem at the ceremony and a bustle of surprising news was shared of Bernie Sanders sitting and peacefully enjoying the celebration in his mittens.
Storming of The Capital
On Jan. 6, at 12:53 pm a mob attacked the United States Capitol in Washington, D.C. The members of the mob were Trump supporters who were angry that Biden had won the election. Their fire was fueled by Trump claiming that the election was "fraudulent" and the mob formed to defend him. They began by disrupting the joint session of Congress that gathered to count the electoral votes that would announce Biden as the next president. The Capitol Complex was locked down while those inside were evacuated. The rioters assaulted police officers, vandalized property, and occupied the building until around 8:00 pm. 138 law enforcement officers were injured. Five people died during the event: one was shot by Capitol Police, another officer was beaten to death, and three people died during the rampage. Following the event four officers who were first responders to the attack died of suicide up to seven months after. This brings the death toll of this frightening event to nine people. Trump hesitated to call the National Guard and only later did he respond on Twitter still claiming that the election was fraudulent but that his supporters should "go home in peace."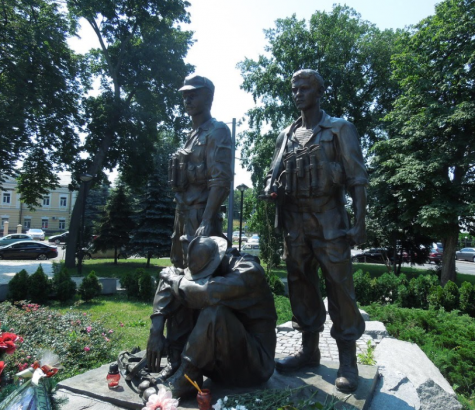 Pulling out of Afghanistan
United States troops pulled out of Afghanistan after being there for 20 years. This decision was first negotiated by former president Trump back in 2020. He agreed to pull out U.S. troops by May 1, 2021, and in return, the Taliban agreed to stop attacks on U.S. forces. Biden initiated the removal on May 1 and in July the troops had evacuated Bagram Airfield. The absolute final deadline that President Biden set was Sept. 11 – the 20th anniversary of the 9/11 attacks. In the middle of evacuation, terrorists attacked the Kabul Airport on August 25. The attack killed 60 Afghans and 13 U.S. troops.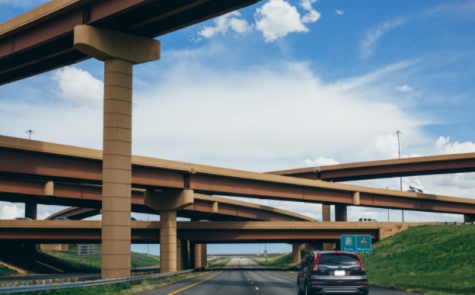 Infrastructure Bill
Biden signed a $1 trillion infrastructure bill into law in mid- November. The law stated the spending agenda that would put billions into state and local governments in order to upgrade roads, bridges and transit systems. The event took place in front of 800 guests including members of Congress, governors, and state and local officials.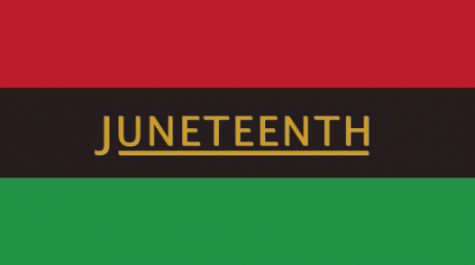 Juneteenth National Holiday
Juneteenth is a day to commemorate the emancipation of slavery for African Americans. It has been celebrated in the United States since 1865. It was officially recognized as a federal holiday on June 17, and then was celebrated that Saturday, June 19th. It is celebrated on the third Saturday in June. In 2022 it will be celebrated on June 18th. The holiday is considered the longest-running American holiday. Celebrations include family gatherings, singing traditional songs, and reading or listening to works by noted African American individuals.
Year in Review: Notable Losses of 2021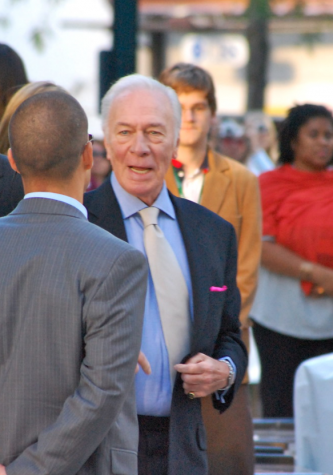 Christopher Plummer
Christopher Plummer died Feb. 5 at the age of 91 due to complications from a fall that resulted in a blow to the head. He was an actor most known for his work in The Sound of Music and Knives Out.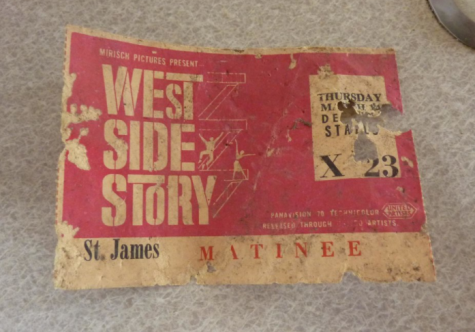 Stephen Sondheim
At the age of 91, Stephen Sondheim died on Nov. 26. He was a titan of Broadway, known for his composing and songwriting skills. Some of his most known successes were West Side Story, Sweeney Todd, Follies, and Into the Woods.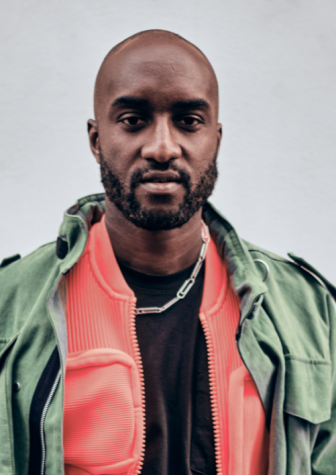 Virgil Abloh
Virgil Abloh died on Nov. 28 due to cancer at the age of 41. He was the first black creative director at Louis Vuitton. He also was the founder of the brand Off-White. He was a visionary and an inspiration to many young black creatives.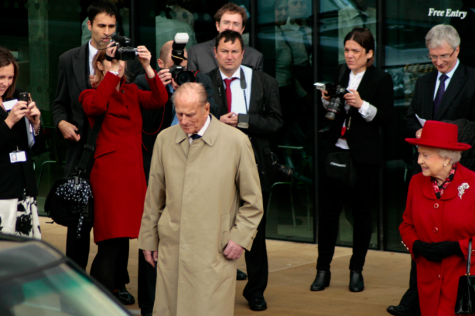 Prince Phillip
Prince Phillip, Duke of Edinburgh died on April 9 at the age of 99. He was married to Queen Elizabeth II and was the longest-serving consort of the British monarchy.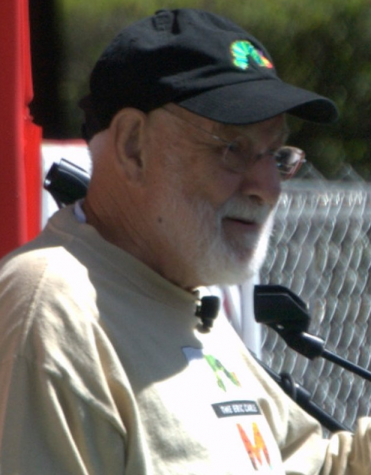 Eric Carle
Eric Carle died on May 23. He was 91 when he passed away. He was an author, designer, and illustrator of children's books. He is most known for his books The Very Hungry Caterpillar and Brown Bear, Brown Bear, What Do You See?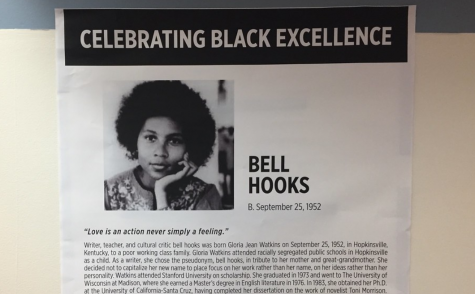 Gloria Jean Watkins (bell hooks)
Gloria Jean Watkins, known by her pen name bell hooks, died on Dec. 15. She was 69. An author, professor, and social activist, she was a ground-breaker in the world of feminism and pushed through the eurocentric view of feminism, to include the voices of black and working-class women.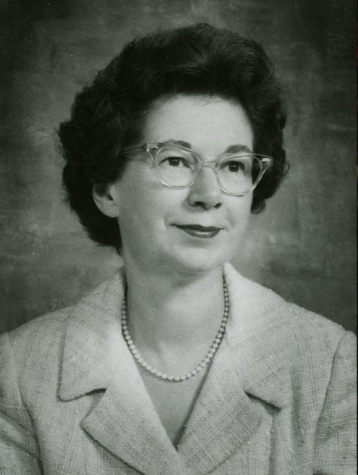 Beverly Cleary
Children's author Beverly Cleary lived to be 104 years old. She died on March 25 and was best known for her Beezus and Romona series and The Ralph Mouse books.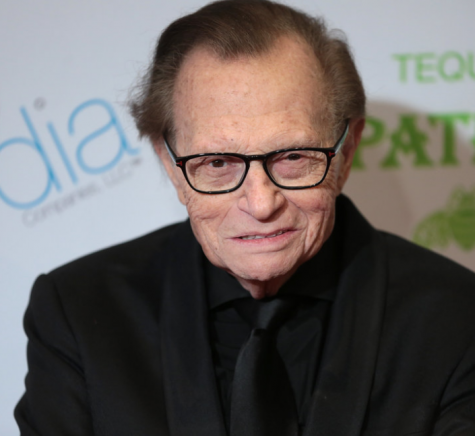 Larry King
Television and radio host Larry King died at the beginning of the year on Jan. 23 at the age of 87. Well-known for his shows Larry King Now and Larry King Live, he hosted over 50,000 interviews throughout his career.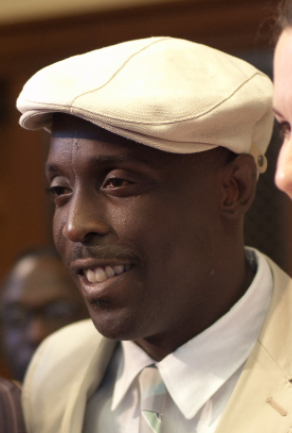 Michael K. Williams
At the age of 54, Michael K. Williams died on Sept. 6. He was an actor most known for his roles in The Wire and Lovecraft Country. Through his acting, he revolutionized black masculinity and inspired and uplifted queer black men.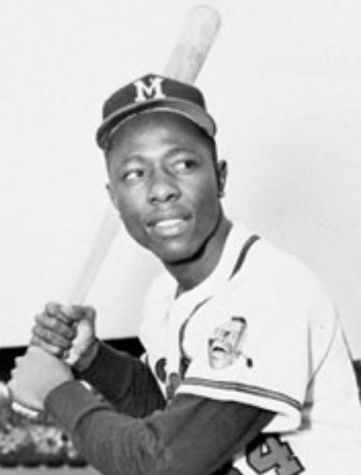 Hank Aaron
Baseball player Hank Aaron died on Jan. 22. Inducted into the Hall of Fame in 1982, Aaron broke Babe Ruth's home run record and was one of baseball's first black executives. He lived to be 86 years old.
View Comments (1)