CHS Ship's Log: Holiday Gift Guide
With the holidays soon upon us, it's crunch time for finding the perfect gift for those closest to use. Need help? The Ship's Log has developed a list of affordable and creative gifts you could get someone before it's too late.
Reusable/environmentally friendly gifts
For the environmentally-conscious people on your list, consider giving an eco-friendly gift, which will not only put a smile on the recipient's face but also help make the world a little safer and cleaner!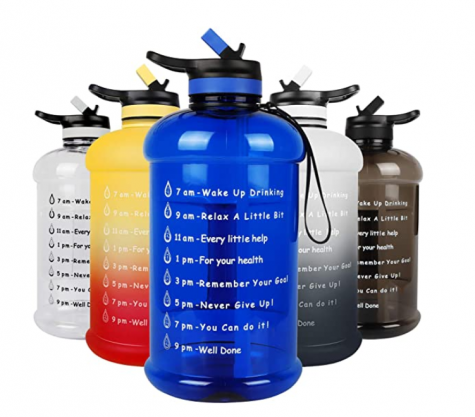 Water bottle
Hydration is very good for you! So why not get somebody a reusable water bottle for their hydration needs? Besides filling it with water, you can also use it for other drinks, such as soda. Further, you can customize the bottle by choosing one with a cute design or getting stickers to put on the bottle. You can purchase it on Amazon here.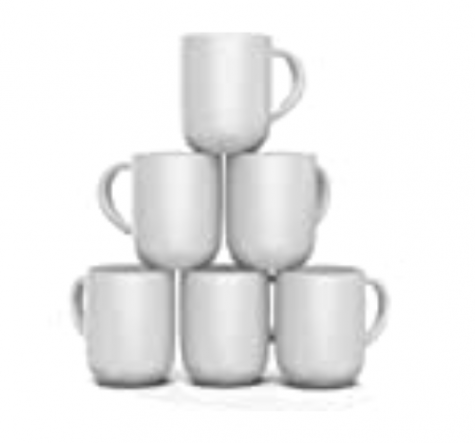 Mugs
Who wouldn't want a nice mug for their hot chocolate this holiday season? It's great for tea, coffee or hot chocolate lovers who just want to sit and relax at home with a nice mug and their favorite hot drink. Mugs are also nice for other drinks too because of their convenient handle to hold onto. They come in millions of designs and can be purchased on Amazon here.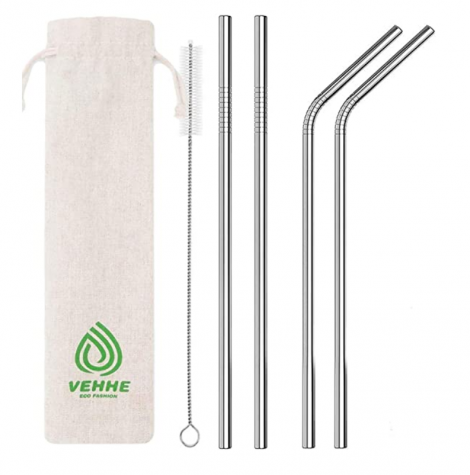 Metal Straws
Recently, restaurants in New Jersey haven't been giving out straws unless requested in an effort to help save turtles and the overall environment. So, why not get someone a metal straw so they don't have to constantly ask for a straw? It's easily washable and can really help the environment! They can be purchased here.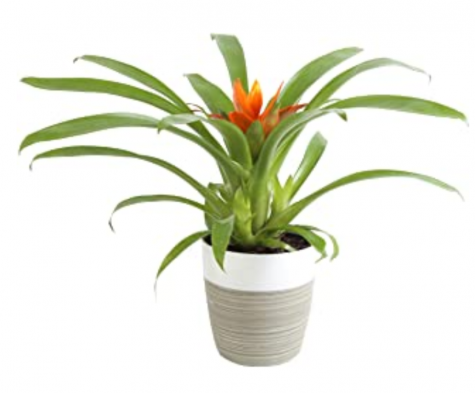 Plants
 If somebody in your life is a plant lover or is looking for a nice decoration for their room or office, a plant is an awesome gift to give! It can give a room a nice sense of nature and is customizable with pretty vases and pots. There are pots shaped like animals or cars and even people too! You can purchase it here.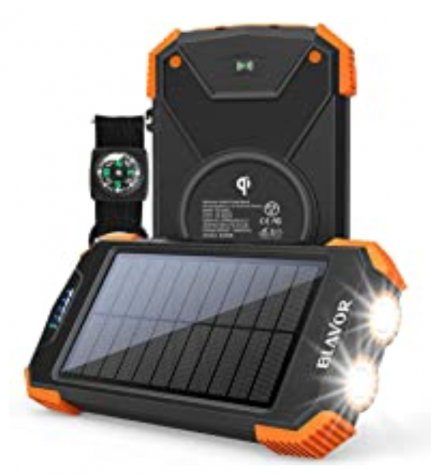 Solar panel portable phone charger
Did you know there are solar-paneled phone chargers?! A nice eco-friendly phone charger allows users to charge their phones without breaking the bank on electric bills. It can be placed on a dresser or any place that gets a lot of light so it can absorb the sunlight and power the charger. It's best to leave it out during the day so you have enough energy for night time. You can find this on Amazon here. 
For the newly-licensed driver (or any driver)
As we are around the age where many of us are now behind the wheel rather than our parents acting as our Uber drivers, it might be a good idea to get your fellow drivers accessories for their new car. If you need some ideas, check out the list below!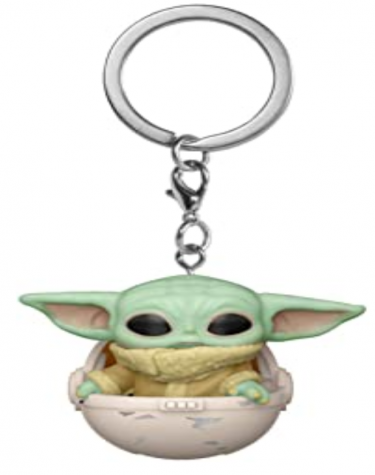 Key chains
It might be fun to get a friend a funny or cool keychain to complement their new car keys. They're nice to look at and super cheap. It can give their keys character. You can browse and purchase them on Amazon here.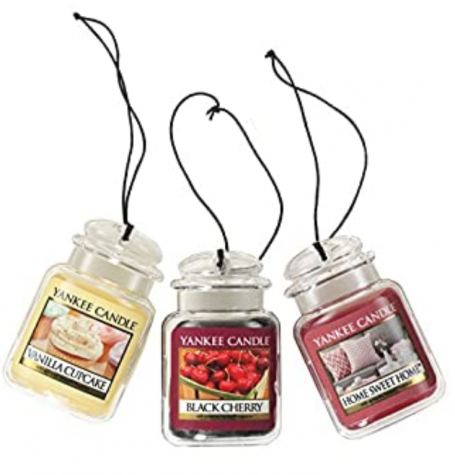 Car fresheners
Nobody likes to get into a smelly car. With so many scents available, there's no shortage of car fresheners to choose from to give to a friend whose car may be in need of a new scent. There are even fresheners with cool designs from TV shows and music artists, too. You can purchase car fresheners on Amazon here.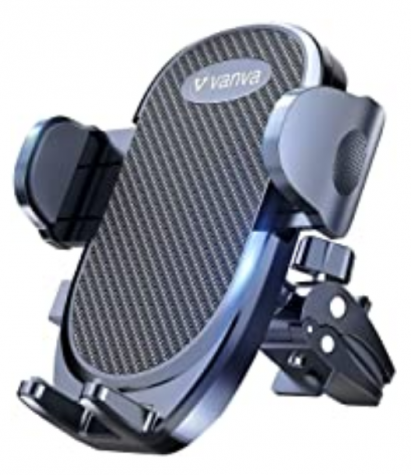 Phone holder
Do you know someone who is always using their GPS? Consider getting them this phone holder which will allow them to easily follow their GPS hands-free. Purchase on Amazon here.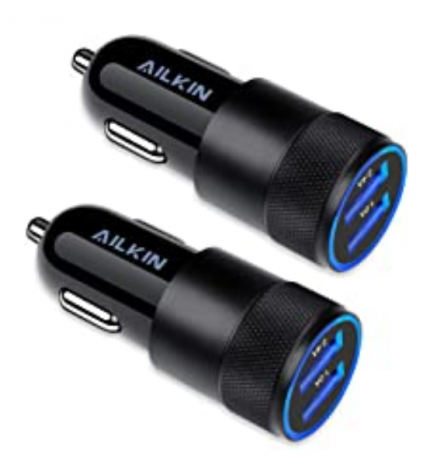 Car phone charger ports
These days people's phones are always dying, so getting a friend a charger port will help them charge their phone while they're in the car. Some come with multiple ports, and some come with cool designs. Charger ports come in handy especially when a phone dies while using GPS. It's a great present for a new driver and ensures their phone is always charged. Purchase on Amazon here.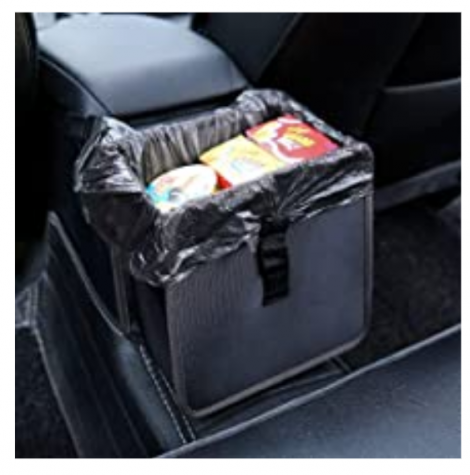 Trash can
Although not necessarily the most exciting gift to give, a trash can for the car is a very practical gift idea. Rather than letting a friend collect old wrappers and coffee cups in their car, a trash can will keep the trash contained until it can be removed. Nobody wants their car to smell or be damaged by anything going bad in the car. There are even car trash cans that can be hooked onto the center console, too. Browse them on Amazon here. 
Clothing –
Who can't go wrong with more clothes? With the weather starting to get colder, you can get clothes or things to wear to keep them nice and warm, or even clothes that would appeal to the friend like funny tshirts, too. Here are some other ideas.
Crew neck sweatshirts
Does your friend or family member not like hoodies, but want to stay warm? Get them a crewneck sweatshirt which will keep them warm and cozy. These sweatshirts come in many colors and designs. They're nice for winter since it's  getting chilly, but they're also comfy to lounge in at home. Purchase on Amazon here.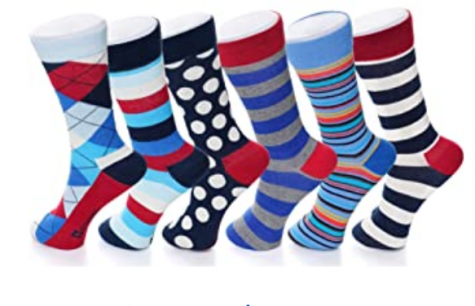 Socks
Whether they're fuzzy, thermal, or even performance-based, socks make a fun present to give. Available in a wide range of designs and colors, they're great for a friend who always complains their feet are cold. Some socks can even be customarily personalized with a friend's face, name, or pet! Purchase on Amazon here.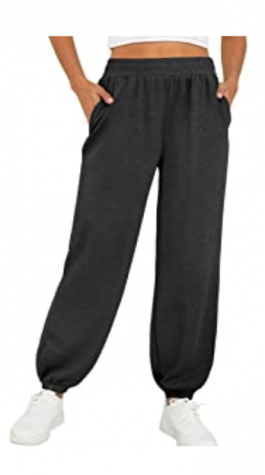 Sweatpants
Perfect for lounging around the house or trying to find something easy to slip on for the day, sweatpants make a cozy present. They're easy to wear with basically anything and are super comfortable. Sweatpants are great for days when you just want to sit at home in your bed. Purchase on Amazon here.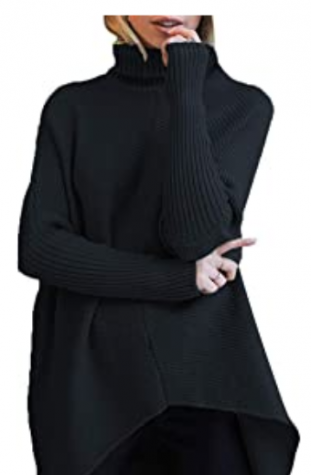 Sweaters
It's sweater weather! With the weather getting chillier and their coming back into style, sweaters are perfect for this time of year. Some options to choose from include baggy or cropped. Sweaters are nice to have for special occasions during the winter time as well. Purchase here. 
Self-care
With everything we're all going through, we still have to take care of ourselves. What a great way to do that with nice self care items to help your body. Below are products you can give to your friends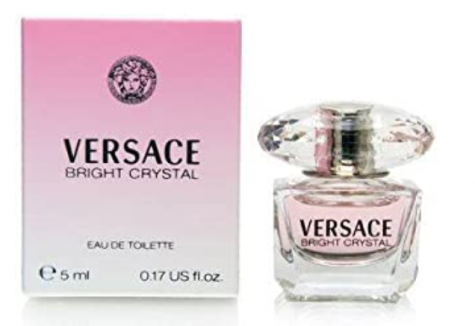 Perfume/Cologne
With many different scents to choose from, perfumes and colognes can be a very versatile gift.  There are many scents like citrus, floral, cinnamon, or even candy. With a relatively wide price range, some are very expensive, but there are others that are more affordable.  Purchase here for perfume. Purchase here for cologne. Both from Amazon.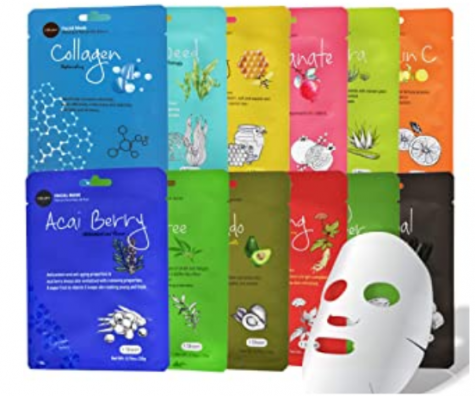 Face masks
Face masks can be pretty affordable and also have many different benefits for your face. You can use them once or twice a week to keep your face nice and refreshed. Different face masks have different purposes, such as stress-relief, skin soothing, and much more. It's great for when your friends are over and you are looking for a fun activity. Purchase on Amazon here.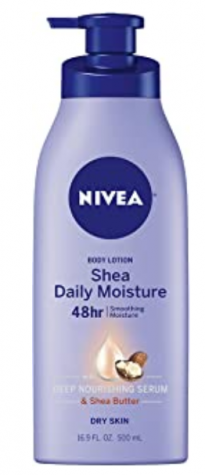 Lotion
Lotion is great for dry skin or just to smell good as well. Lotion comes in many scents, like rose or vanilla, as well as unscented. They sell many varieties at Bath and Body Works, but you can kind of find lotions at many retailers such as Costco, Walmart and Target, or grocery stores. Purchase on Amazon here.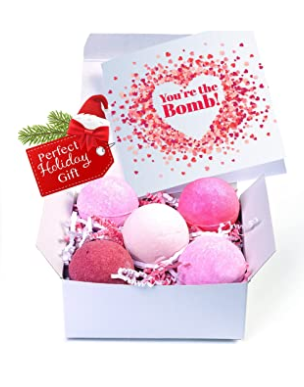 Bath bombs
Does the person you're shopping for love to take baths? Bath bombs are a great gift idea for them. Bath bombs can come in a variety of colors, scents, and styles. Bath bombs can help ease stress, as well as have benefits for the skin. Different types include citrus, lavender, charcoal, and soothing oatmeal. Purchase on Amazon here.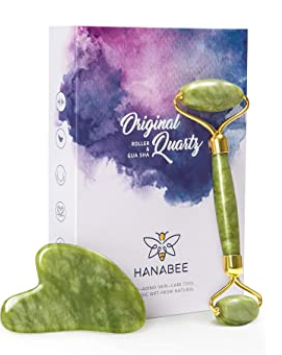 Gua sha/Face roller
Gua shas and face rollers recently hit the markets and became quickly popular. The face roller is a face tool to push back or smoothen your face and move any bad mucus or dirt in your face. It's mainly used on the jawline or cheeks. The Gua sha can also be used on the face to help stimulate circulation. They can be a great gift for anyone you know who is interested in adding new components to their self-care routine. Purchase on Amazon here. 
Miscellaneous
Here are some extra ideas if you are still lost about what to get for people.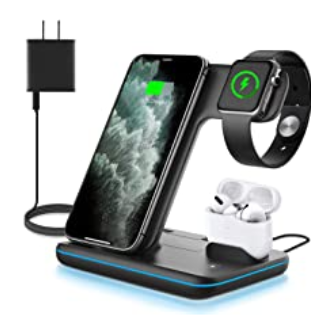 3 in 1 charging station
This device is a great option for anyone tech-savvy on your gift-list. It can charge your apple phone, watch and airpods all at the same time. It saves a lot of space instead of having a bunch of cords for each one. There are different options in regards to color, charger placement, and styles.  Purchase on Amazon here.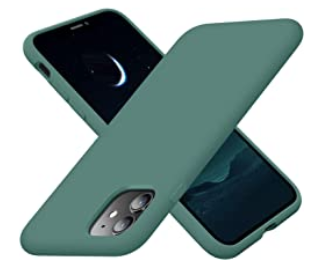 Phone case
Phone cases are great as a gift because there are many different types. There are big and bulky ones as well as thin ones with pretty designs. There are even liquid patterns that move around in the case. These can be very useful in case one drops their phone a lot and is also a subtle way to express one's sense of style. Purchase on Amazon here.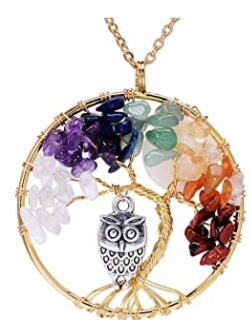 Jewelry
Jewelry can help make any outfit complete. From earrings to bracelets to necklaces and rings, there are so jewelry options to choose from. Some current jewelry trends to look out for are chain necklaces, statement rings, stackable bracelets, and chunky hoop earrings! Purchase on Amazon here.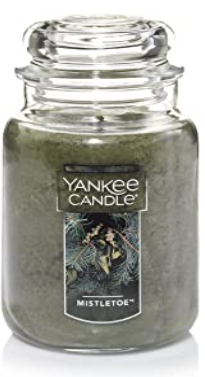 Candles
A staple gift idea is the candle. Available at many stores, including Yankee Candle, Hallmark, Bath and Body Works, and Bed Bath and Beyond, candles can make a room feel more cozy, warm, and fragrant. They can also be purchased on Amazon here.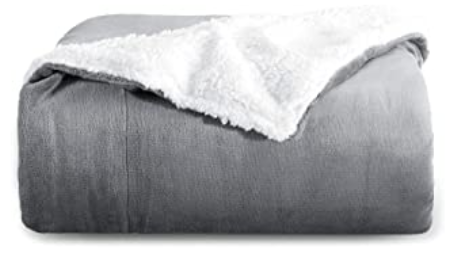 Blankets
As the weather is getting a bit chillier, it may be a great time to buy a blanket. From soft, plush throw blankets to cable-knit to heated blankets, there are options for many different interests. Additionally, blankets come in many colors, sizes, and varieties, so it is easy to make this a personal, yet practical gift choice. 
*All links for shopping options are to Amazon.com. Additionally, all of the photos featured in the gift guide are courtesy of Amazon
Leave a Comment