Decision Day 2021: Seniors Take Their Next Steps
Saturday, May 1 was National Decision Day: the day that high school seniors around the country made their final decisions on what university or college they will be attending this upcoming fall. While a number of schools have pushed back their deadlines to accept admissions offers due to the pandemic, after much anticipation, students at CHS  celebrated by donning their selected school's clothing on Friday, April 30.
A full list of future plans for the Class of 2021 will be published by The Ship's Log in the spring edition of the paper, but here's a sneak peek of where some of the seniors will be going this fall. 
Emma Tretola 
Ramapo College of New Jersey
Like many incoming freshmen, Emma said she's most looking forward to meeting new people in college. While she mentioned that she'll miss some aspects of high school like the teachers, Emma is excited to get involved on campus.
 "I was thinking about maybe getting involved with the bowling team," Emma said. 
Joanna Flaer
Rowan College at Burlington County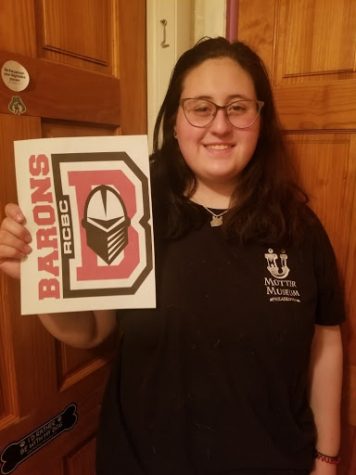 Joanna will be attending RCBC this upcoming fall. When asked what she'll miss most about high school, she said that she will miss seeing her friends everyday.
 "…we're all going our separate ways. We'll still be together but apart," Joanna said. 
Joanna is looking forward to checking out some of the sports teams and clubs on campus and maybe joining an art club. 
Luke Perkins 
University of the Arts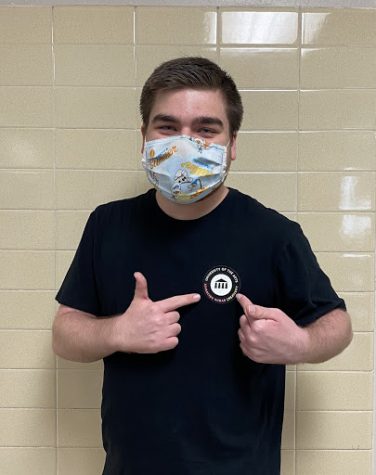 Hoping to pursue musical theater, Luke will be going to the University of the Arts. Luke is looking forward to meeting new people and being part of a community of people that share the same interests as him. 
"I've always heard that [University of the Arts] was a great place to go for musical theater…it seemed like a really good community," Luke said. 
Ethan Szczepanek
Belmont University 
Ethan will be going to Nashville, Tennessee to attend Belmont University this fall. Ethan mentioned that he wanted to pursue music, and Belmont stood out because it's known for its music program. 
"Originally I wanted to do something with music – and Belmont's known for their music programs and connections. I'm looking forward to meeting new people, living in a different place, and learning new things," Ethan said. 
While this past year has been challenging for many, the seniors pushed through despite the obstacles. After four years of hard work and dedication, the Class of 2021 anticipates starting their college journeys.