Last Minute Holiday Gift Ideas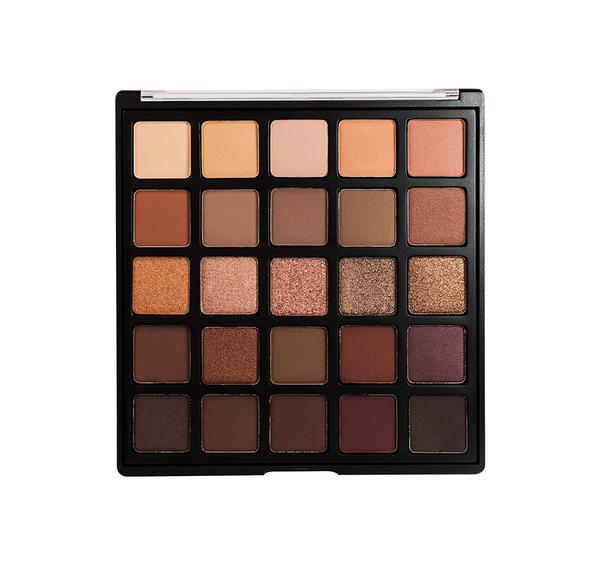 Nasirah Calloway, Staff Writer
December 22, 2017
The Holiday season is here!
And, we're all scrambling around to find amazing but inexpensive gifts to buy for our family members. But, the burning question is – What do we get? What do we get for that distant cousin that surprisingly gave us a gift last year? What do we get for our teenage daughters obsessed with makeup these days?
Well, take a deep breath. All your worries will be gone after reading this article.
Scented Candle
This is the perfect gift for that distant cousin. Candles smell good. They're relaxing. And, they
always go on sale right before the Holiday and after the Holiday. So, you don't have to spend all
your coin!
Morphe 25B Bronzed Mocha
Morphe Cosmetics is not only a cheap Indie brand, but the eyeshadow palettes pigmentation is
amazing. For just $18, you can get a beautiful neutral toned eyeshadow palette that is just
perfect for your daughter this Christmas.
Socks
This gift is great for your husband or your son, or anyone! Everyone needs socks. And,
conveniently there are festive holiday socks that are extra comfortable for the winter season.
Gift Cards
Barnes and Nobles, Sephora, Chipotle, Target! People like money and they like to spend their
money at their favorite stores such as the ones above. So, why not get them a gift card where
you can choose the amount you give and they can go all out at their favorite store. There is a
gift card for everyone.
PopSocket
If you don't know what this is, it's a stick on button and it holds up your phone. It also allows you
to grip your phone easily so it's very hard for you to drop it.
So, there you go! Five gifts for five special people checked off your list.