Mr. Meile Named New Athletic Director in the Wake of Mr. Weber's Retirement After 18 Years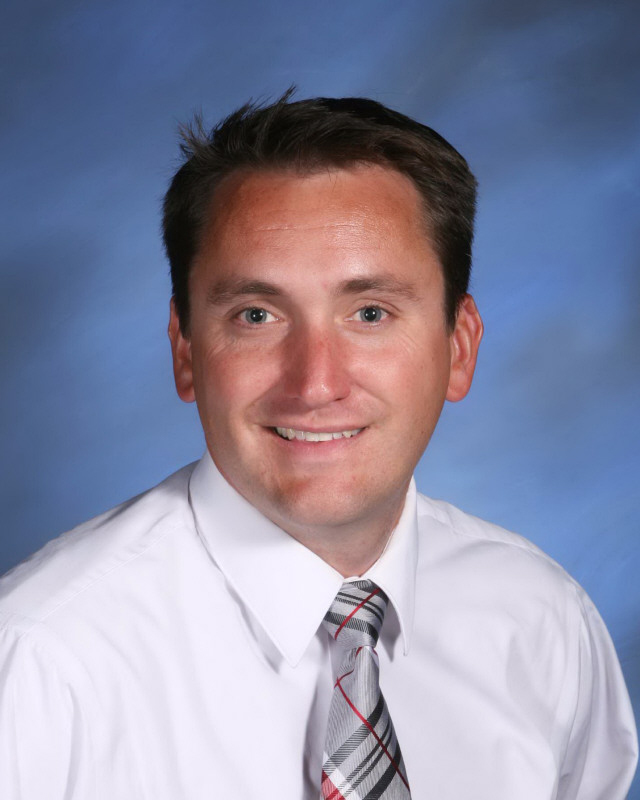 Liam Wharton, Staff Writer
December 20, 2017
After over 18 years of distinguished service, current Cinnaminson High School (CHS) Athletic Director, Mr. Jim Weber, has decided to retire as of December 31.  CHS will have a new athletic director with high hopes and dreams when school reopens on January 2.
Mr. Jason Meile will move from the job he has held for the last 14 years as social studies teacher and soccer and basketball coach, as well as Student Council Class advisor to the new CHS AD.  He was very excited to hear that he had received the new athletic director position.  But, although Mr. Meile is excited with his new position, he is saddened to leave the soccer program that he has guided in various aspects for 14 years.
"I'm going to miss the camaraderie with the guys, you know day in and day out coming up with goals together as a team, coming up with goals for individuals and just seeing the growth of the team," Mr. Meile said.
Mr. Meile is also very excited about becoming Cinnaminson High School's new athletic director.  Meile has big dreams and hopes for this high school, hoping he can already make an impact.
"My primary goal is continuing to build our athletic programs, which I believe they are very good to begin with, but I want to make them something even better, something that is more known throughout all of South Jersey and to hopefully be known throughout the entire state of New Jersey," Mr. Meile said.
With Mr. Meile coming in, Mr. Jim Weber will be leaving Cinnaminson High School after 18 years. Consider how successful those 18 years were for Mr Weber – CHS recorded two state championships in those years, one in baseball and one in golf.
Mr Weber has also helped Cinnaminson to 27 sectional titles during his tenure – a remarkable achievement that speaks to the coaches and athletes he built the foundation for at CHS. Cinnaminson earned five boy's soccer sectional titles, six girl's soccer sectional titles, two girl's cross country sectional titles, two boy's cross country, one wrestling sectional title, one winter track and field sectional title, two boy's bowling sectional titles, two spring track and field sectional titles, one baseball sectional title, four golf sectional titles and one boys volleyball sectional title in Mr. Weber's 18 years on the job.
Mr. Weber does not believe that there was one particular great year, he was happier to see all of the teams improve from having rough seasons when he started here.
"I believe all the sports years here have been successful, I mean when I first got here we weren't winning a lot of games and now we are winning in everything and doing well in everything championship-wise," Mr. Weber said.
Mr. Weber has been in the education program for a very long time and he believes it is his time to part ways with the high school and retire.
"I have been doing this for a long period of time, I have been in education for 44 years. I believe it is time to move on and do something else with my life."
We wish Mr. Weber many years of great retirement and thank him for all he has done for the CHS Athletic programs and all of our success through his gentle guidance.