Seniors Get Opportunity to Bond During SPARCC Week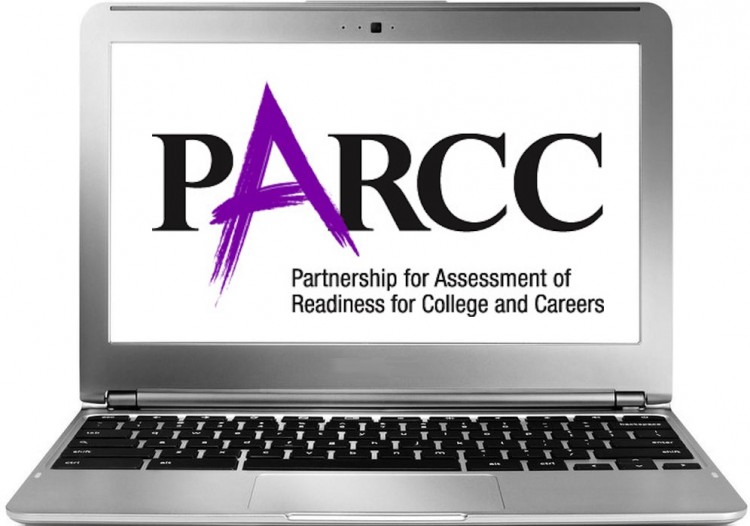 Lexy Porrini, Staff Writer
April 18, 2016
In light of the PARCC exam implemented in school districts around the country during last school year, seniors at CHS are ready to begin a new tradition: SPARCC week, which stands for Senior PARCC week. The PARCC is a standardized test that was introduced to Cinnaminson High School only last year, and has now taken the place of the previous HSPA exam in the state of New Jersey.
This year, Mrs. Llewellyn came up with a creative way for the seniors to have a more beneficial and active way to spend their week instead of at home while teachers were proctoring exams.
Mrs. Llewellyn approached the senior class advisors, Mrs. Leetz and Mrs. Quinn, with the hope that they could come up with alternative activities that would keep the seniors occupied. "We need[ed] the seniors to have something fun, educational, and basically free [to do]," Mrs. Quinn explains. Ultimately, it was up to her and Mrs. Leetz to figure something out that would fit that criteria.
Senior class advisors, student council officers, and the remaining members of the history department helped to develop the week and ideas for the students. It includes the following collection of activities for the week: A Tour of Philadelphia today; Roller Skating; Activities at the Falls Township Recreation Facility; Senior Challenge day; and the Seton Hall Presentation.
A big challenge was met with scheduling, as the exam was originally scheduled a week prior to its current date. All of the reservations had to be changed due to this last minute change. However, always up to the challenge, Mrs. Quinn, Mrs. Leetz and the rest of the staff made sure things still went through.
The only hint of negativity was expressed by some people who would prefer to only participate in some days, not all. However Mrs. Quinn remarks, "I think that seniors are excited to spend one last week together doing fun things."
One of the activities which received the least amount of acceptance was today's Tour of Philadelphia. Being so close to Philadelphia, many students remember taking field trips there as children, and didn't really wish to do it again. As a compromise, the class advisers, along with Mrs. Schweitzer, came up with the idea to do a historical scavenger hunt.
The students were given 20 historical landmarks to take pictures of and post to an Edmodo page. Everyone that completes this task will find their name in a raffle for a chance to win a free Prom Ticket, or just $85.00 (for those who don't want to go to prom).
One of the days will begin with a presentation in the gym, however it will turn into a relaxing movie day with the whole class (primarily focusing on Disney movies, and the senior trip all together). Any pictures from those trip should be posted onto the Class of 2016 Facebook page to make it in the slideshow that will be presented.
No matter the day, a fun activity will be available and all that was needed was a signed permission slip and a $10 payment.
Mrs. Quinn expects this week to be a huge success, "I am very proud of my class of 2016, and I am happy to be spending one more fabulous week with them, because I am going to miss them dearly. I don't want to cry because I never cry because I have no soul," she concluded.